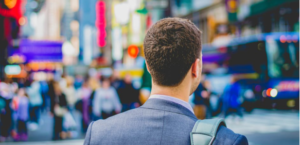 Wondering how you going to make a head start into the professional world? It can be a tad confusing to navigate your way towards initiating a career.
Recent graduates and entry-level candidates are often lost on how to draft a resume, to showcase their skill set and qualities in an interest-grabbing way.
College and university career counselors are either unavailable or too engaged with academic on goings to give complete attention to a particular student. A smart way to kick-off your career is to enlist the help of a professional resume writing service. There are a number of ways in which they assist you in formulating a resume.
They take in every essential detail
You'd think the first thing about a professional resume would be the format right? That comes last.
What makes up a basic resume? Bio data, education, experience and pastime – these are encased in the "facts and figures". And then there are more details—any additional documentation, workups of past projects, and extracurricular achievements.
You'd be surprised how easily you will miss out on a particular positive aspect. Your resume writer however, will not.
Expert resume writer are also trained to figure out the personal and professional traits of an individual. Your resume is supposed to be a brief representation of your character, with relevance to a profession.
They know your job market
You may not know the particularities of designing a resume according to the field of work you are going into, but a resume writer does.
For instance, there is a certain difference between the way a financial major, an inspiring graphic designer and a legal studies student would present their resume. There are certain guidelines you have to follow according to each field, and a professional resume will encompass all of these.
They know how to get your employer interested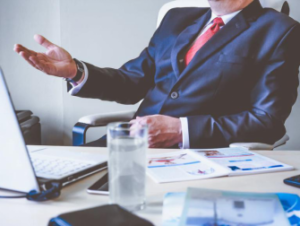 A resume does not only present your personal info and your skills – it has to create a "concept" of you to a potential employer.
Your resume goes in before you do for your test or your interview. So if you want to gain an entry beyond the glass doors, you need to persuade a potential employer that you are worth their time. A professionally written resume serves to engage their interest in you.
They know the format
Finally, practiced resume writers are up-to-date on the currently required structure of a resume. Additionally, they work up aesthetics into your resume so everything is clear cut, and essential details are apparent to the viewer.
At Professionally Written LLC, we understand that students often have difficulty yielding in interest of hiring managers with their limited knowledge in Oklahoma  resume writing.
Our professionals strive to provide each and every client with an exceptional resume, based on years of experience in the specifics of the job market.
Get in touch with us to find out more. Our resume writers Oklahoma City provide their professional services to students.